Glide Tour uses a Glide Cam to put the viewer on location as if they were actually there. This isn't photo panning; This is real video.

We have helped 1,000's of investors, realtors, builders, VRBO's and property managers sell and rent their properties quickly.

And for business owners, Glide Tour is perfect for internet viewers to tour your business online or on TV.
Watch Introductory Video
Sample Glide Tours below. We have filmed and photographed over 15,000 Properties and Businesses.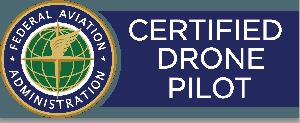 Glide Tours are shot in full HD. Press Play to View
We are FAA Part 107 certified and insured for Aerial Photography and Videography. Press Play to view.
Glide Tour is also the home of UltraView™ Ultra Wide Angle, High-Definition HDR photography for stunning detail, clarity and colors.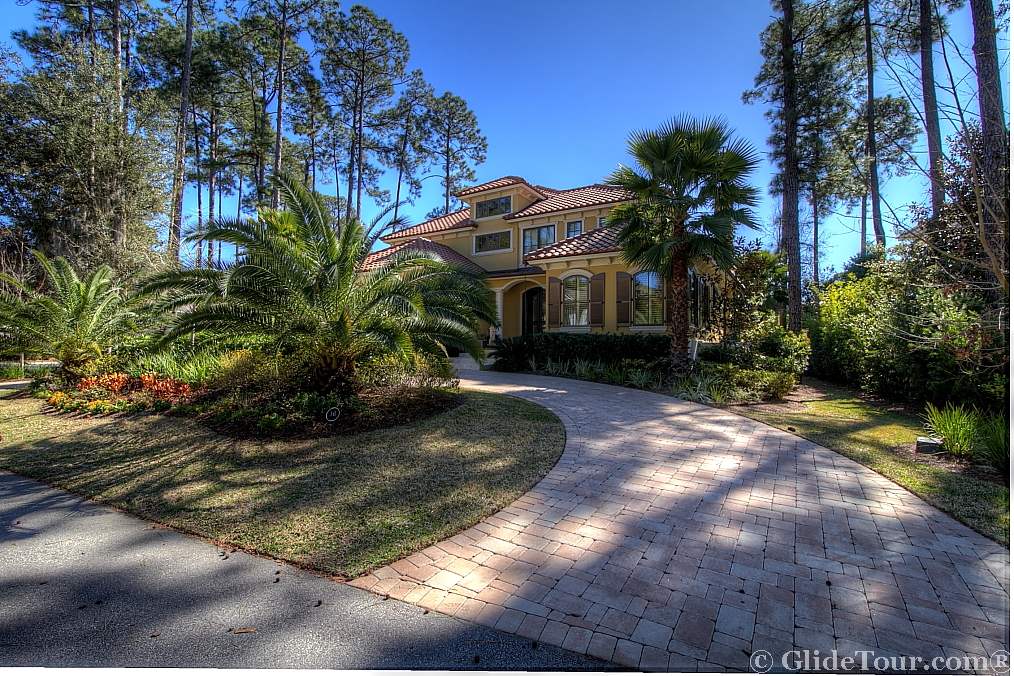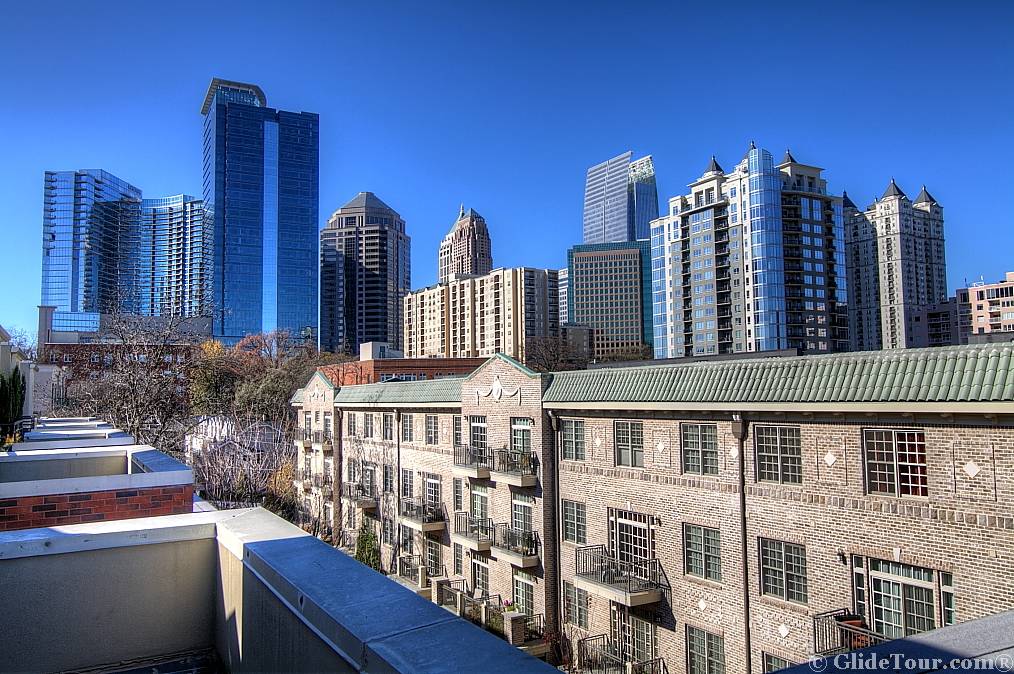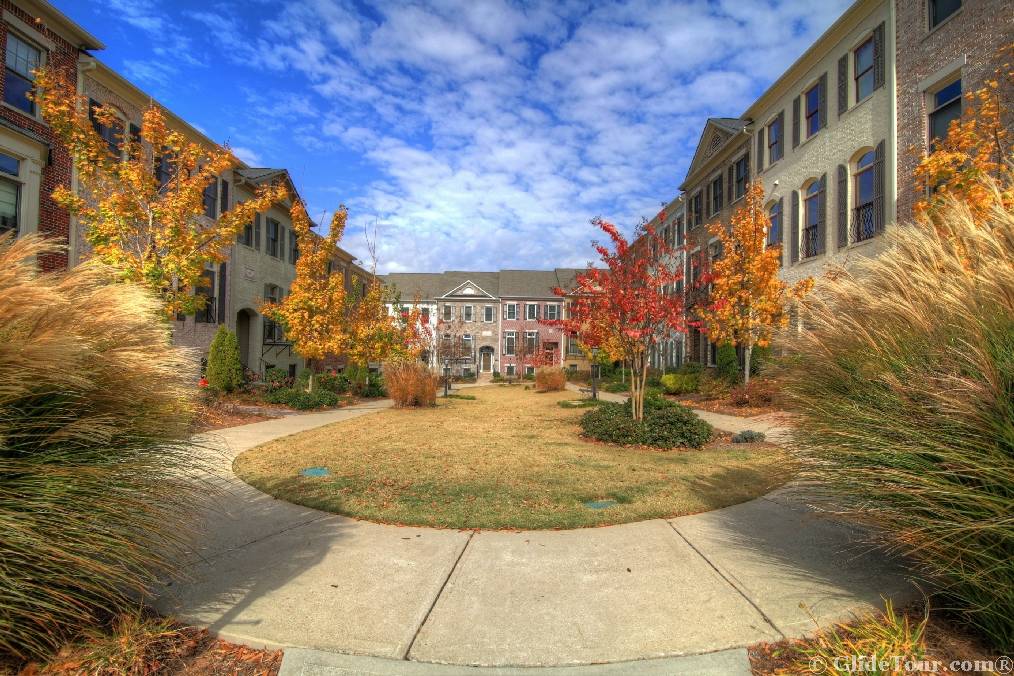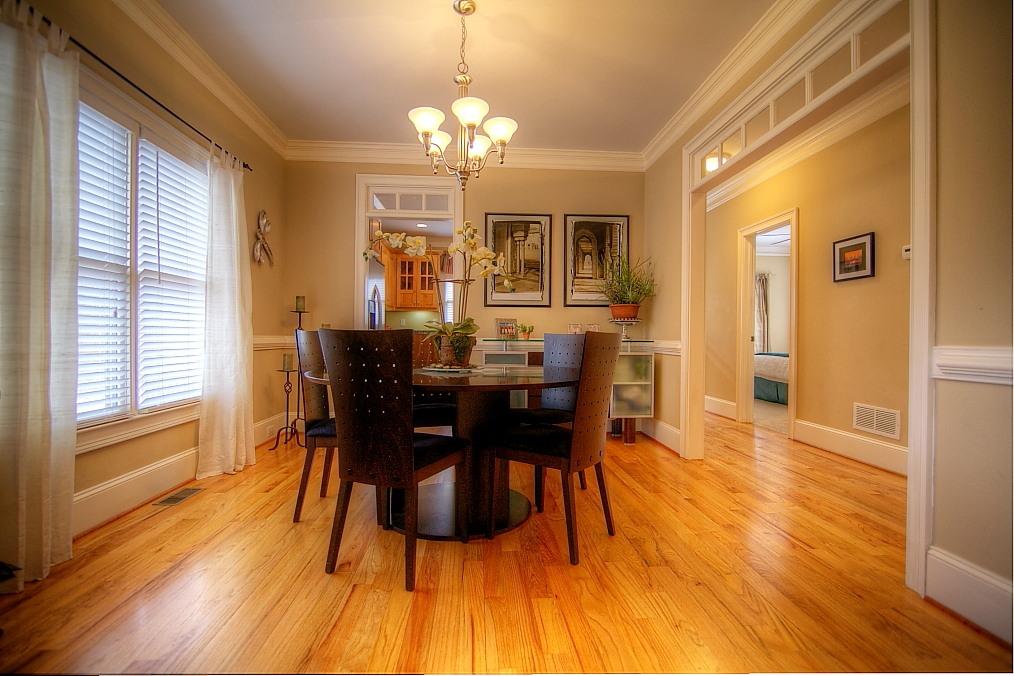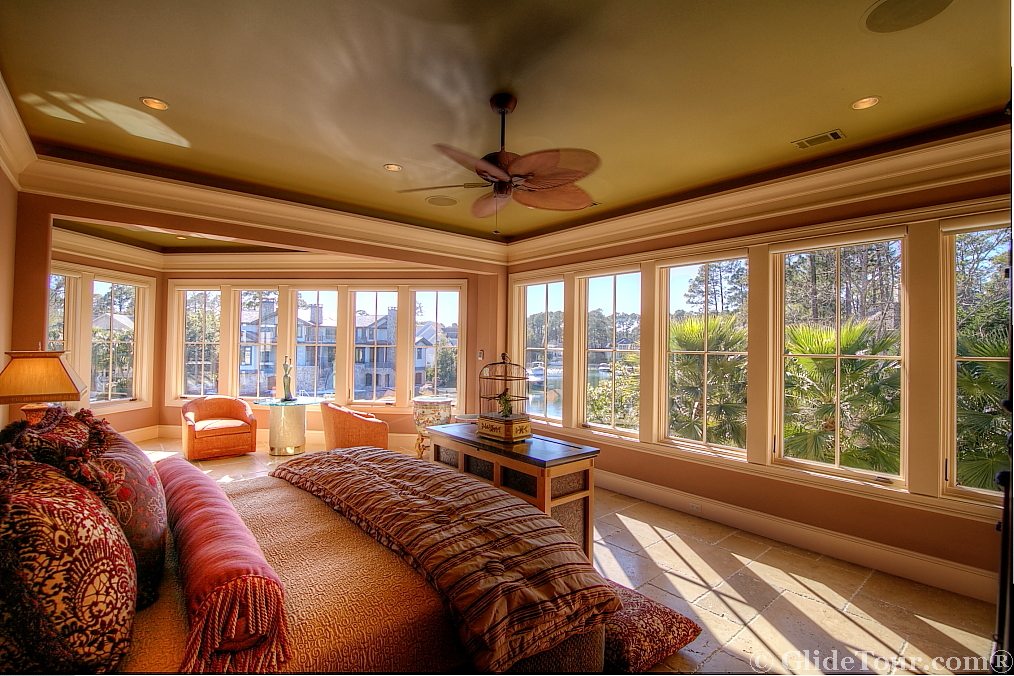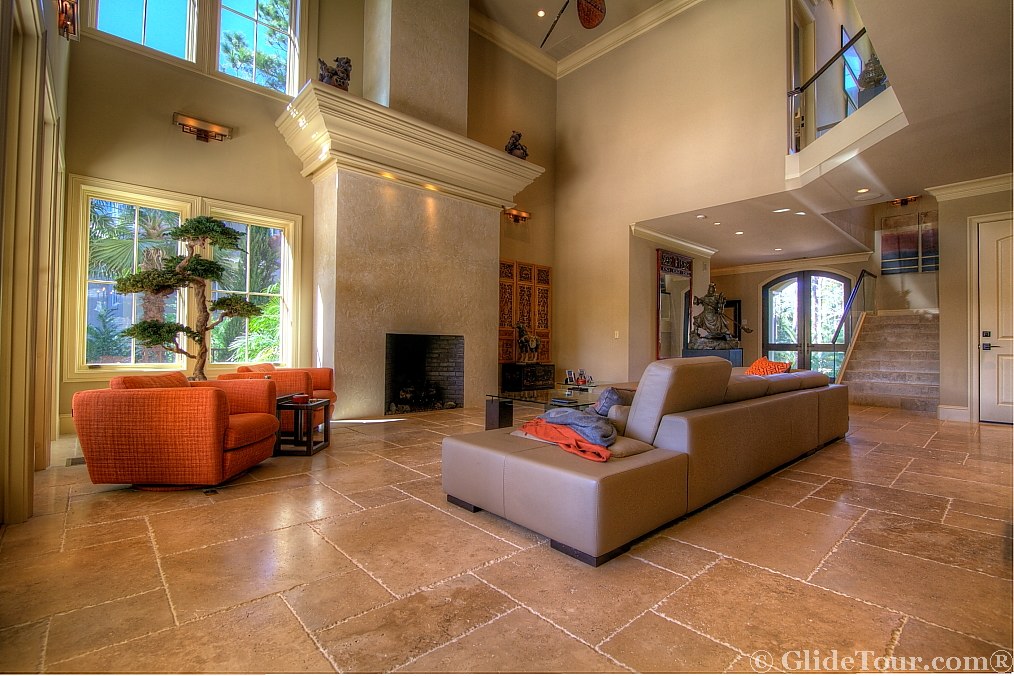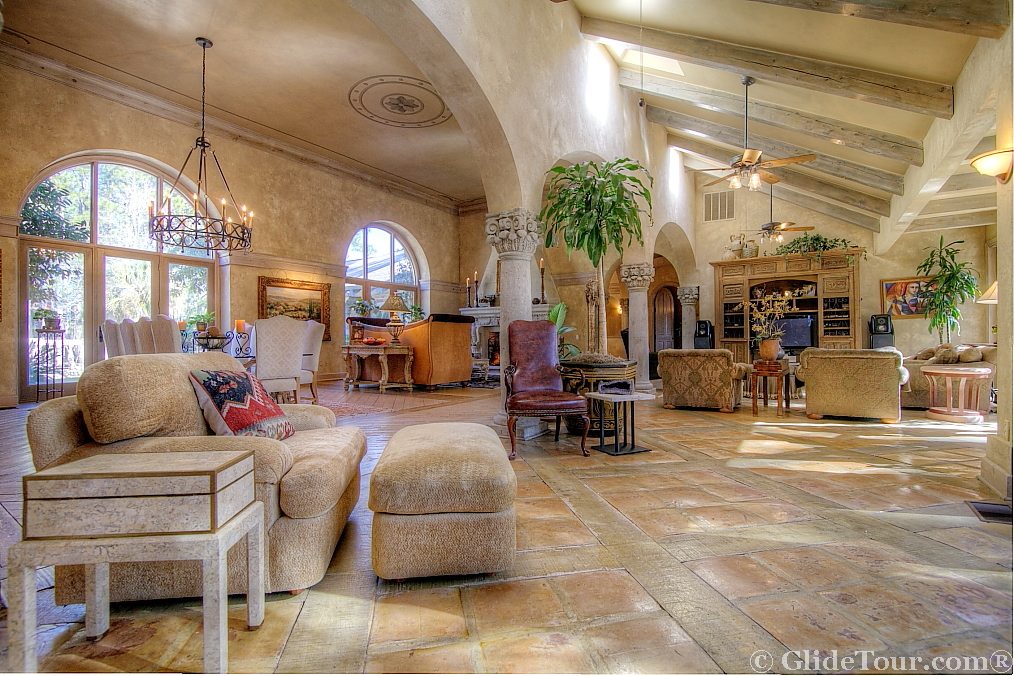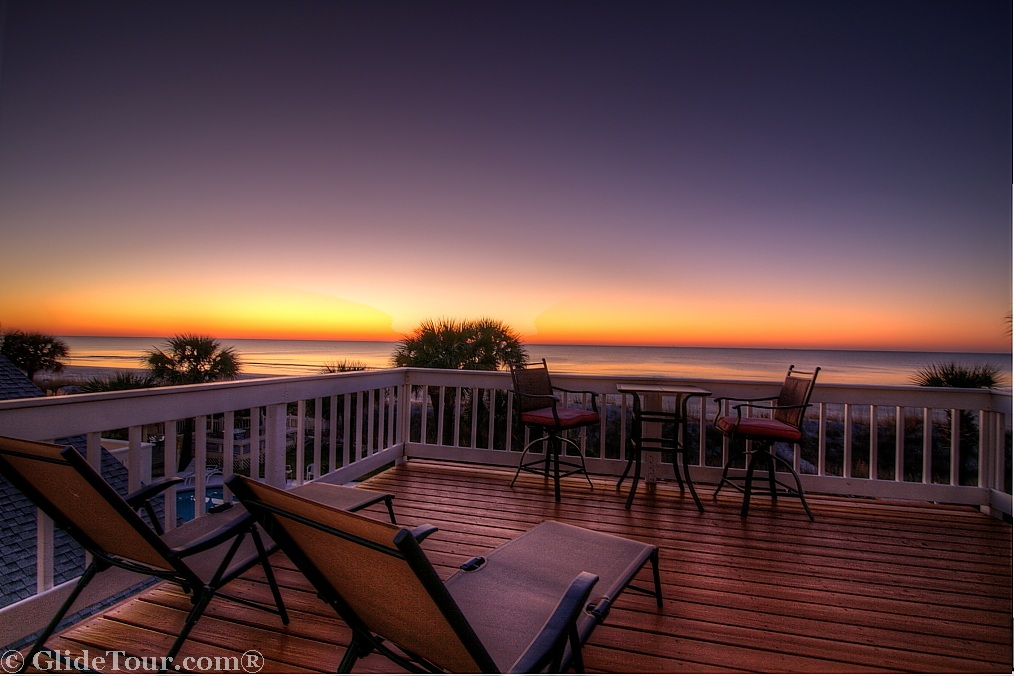 We offer a variety of tour packages to help you sell or rent your property - including our Glide Tour® full-motion video tour.
Show packages
For assistance please call 770-560-9658 or email tour@glidetour.com